Enjoy the oceanfront, shop small for the holidays, have fun… safely!
Many of our businesses remain open for the winter while offering unique shopping, great food, arcade fun, and brisk oceanfront strolls.
Give enjoyment of the Classic American Boardwalk and our beautiful beaches and Bayfront as holiday gifts this year!
Shop in-person and online for clothes and gifts unique to Seaside Heights.
Give SURF Cards for admissions to Casino Pier & Breakwater Beach. Shop Dock Outfitters – a well-stocked fishing tackle store or Shore Army Navy that is offering outerwear and adventure gear.
Savor delectable candy from one of our shops offering fresh-made candy or give a gift certificate for memorable food from one of our outstanding restaurants.
Hemingways
612 Boulevard. Open Thursdays-Sundays for dinner and cocktails! Take-out available 732-830-1255. Happy Hour everyday from 4pm-6pm. Also booking private parties.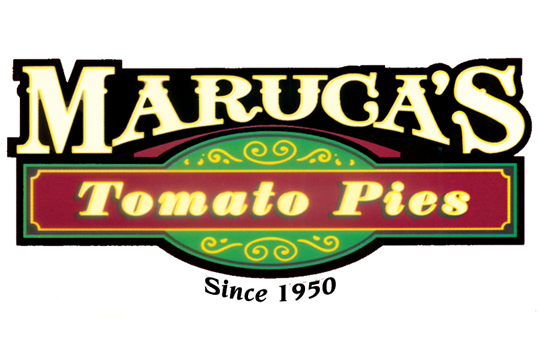 Hours: 11:30am-10pm
– Purchase $50 in gift certificates and receive a free bar pie (in person OR message them with a contact number)
– Online 20% all Maruca's merchandise – Follow Maruca's on Facebook and Instagram for a 20% off code
– Online at www.marucaspizza.com – 25% off Maruca's shipped nationwide through Goldbelly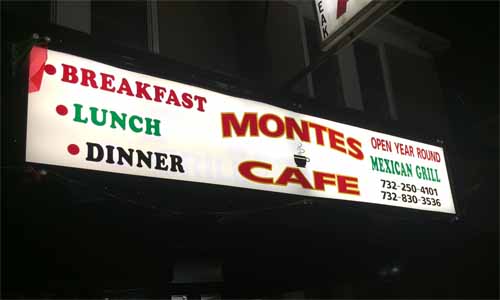 Monte's Cafe
609 Boulevard. Authentic Mexican Food 10 a.m.- 8:30 p.m.
Steak's Unlimited
14 Dupont Ave Pick up Only, at window or call in. Open 11am-9pm everyday Cash or Credit 732-830-8830 Visit their Facebook page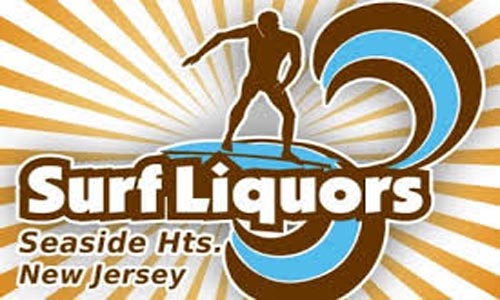 13 Boulevard Shop and order for delivery through the website or Surf Liquor app Open 9am-8pm www.surfliquorsnj.com 732-793-6000 Offer "on demand delivery" (deliver in under an hour) to SSP, SSH, Ortley, Lavallette, Brick Beaches, Island Heights and most of Toms River. Download the app on the app store by searching Surf Liquors or on www.surfliquorsnj.com Also can use the Drizly app for lowest prices in the area or use the Mini Bar app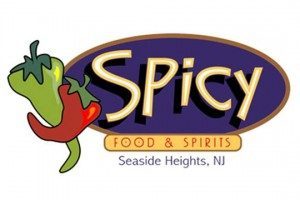 Spicy Bar & Grill
500 Boardwalk. DINING SPICY BAR & GRILL (Boardwalk Level ) Open Friday - Sunday
LIVE ACOUSTIC ENTERTAINMENT (Every Saturday & Sunday 2 p.m.-6 p.m.)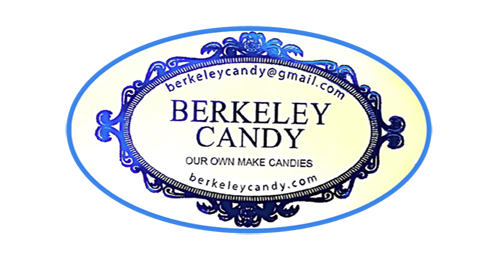 Hours: 11am-5pm *weather permitting
1205 Boardwalk
732-250-4230
1 lb of taffy and 1 lb of fudge – $20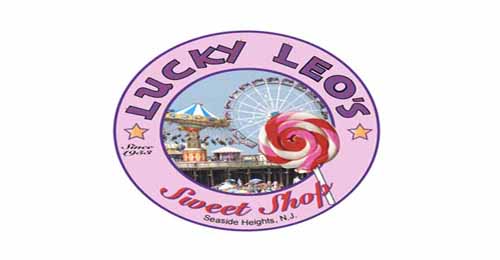 Hours: 10am-5pm
In-Store Specials
Shemgahs 30% OFF
Select Backpacks 25% OFF
Duracel 500 Lumen Flashlights Reg. $19.99 – SPECIAL $9.99
Select Sleeping Bags Reg. $39.99 – SPECIAL $19.99
Select N3B Parkas $99.99
*Must mention this promotion before purchase for discounts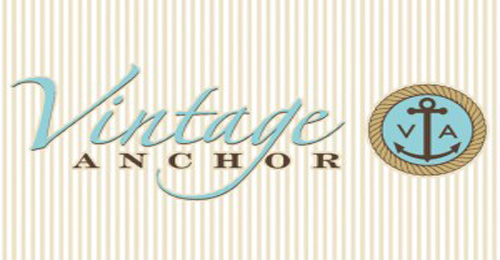 Fashion Beach Lifestyle Shop their Instagram page and place orders for delivery Shop Online Leave a message to purchase and they will get back in touch with you!
Connect with happy memories and look forward to making new ones.
Enjoy the memories and look forward to making new memories.