Easter is showing on the Classic American Boardwalk 
Easter is coming up quickly! Palm Sunday is March 28 and Easter April 4.
Many of our business are geared up for Easter (photos are from Lucky Leo's Arcade) and others will be soon. Enjoy the Classic American Boardwalk as a source for fun and for your Easter treats.
Just a few weeks ago, listeners of WOBM-FM voted Seaside Heights' three chocolatiers as the top three in Ocean County. Van Holten's Sweet Shop, Lucky Leo's Sweet Shop, and Berkeley Candy were tops. Plus there is Planet Candy for extra candy indulgences. The Seaside Heights Classic American Boardwalk is THE place to get sweets and other gifts for Easter baskets.
The Classic American Boardwalk is the ideal place for a convenient break in what has been a blah pandemic winter! Health experts are stressing the need to get out and get some fresh air and a change of scenery in order to keep your mood up as we continue to be restricted by pandemic precautions
Enjoy fun in the arcades and stores on the Classic American Boardwalk and savor some classic boardwalk food
PLUS there is good eating throughout town
Many businesses are open Friday to Sunday only during the winter- check their websites for schedules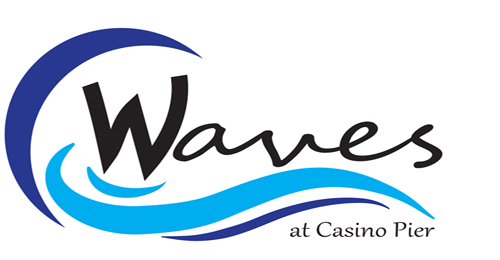 Waves Bar
800 Boardwalk. Open Saturdays & Sundays 12 Noon.
Pier Grill
800 Boardwalk. Open Saturdays & Sundays 12 Noon.
Hemingways
612 Boulevard. Open Thursdays-Sundays for dinner and cocktails! Take-out available 732-830-1255. Happy Hour everyday from 4pm-6pm. Also booking private parties.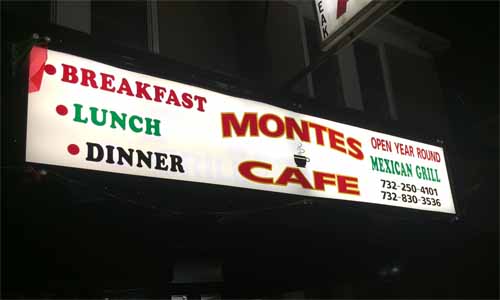 Monte's Cafe
609 Boulevard. Authentic Mexican Food 10 a.m.- 8:30 p.m.
Steak's Unlimited
14 Dupont Ave Pick up Only, at window or call in. Open 11am-9pm everyday Cash or Credit 732-830-8830 Visit their Facebook page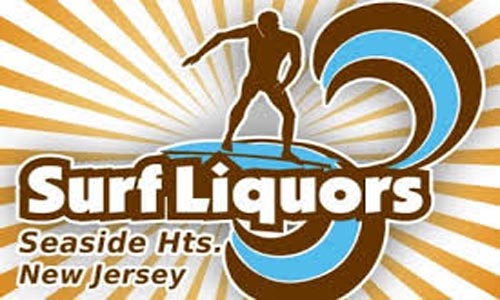 13 Boulevard Shop and order for delivery through the website or Surf Liquor app Open 9am-8pm www.surfliquorsnj.com 732-793-6000 Offer "on demand delivery" (deliver in under an hour) to SSP, SSH, Ortley, Lavallette, Brick Beaches, Island Heights and most of Toms River. Download the app on the app store by searching Surf Liquors or on www.surfliquorsnj.com Also can use the Drizly app for lowest prices in the area or use the Mini Bar app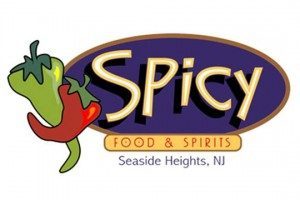 Spicy Bar & Grill
500 Boardwalk. DINING SPICY BAR & GRILL (Boardwalk Level ) Open Friday - Sunday
LIVE ACOUSTIC ENTERTAINMENT (Every Saturday & Sunday 2 p.m.-6 p.m.)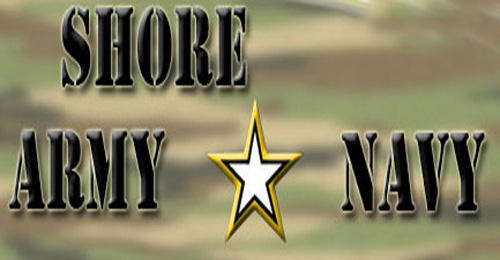 Shore Army Navy
Hours: 10am-5pm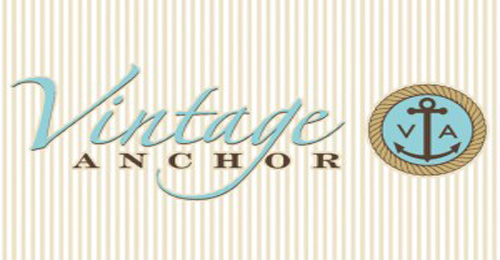 Fashion Beach Lifestyle Shop their Instagram page and place orders for delivery Shop Online Leave a message to purchase and they will get back in touch with you!
Connect with happy memories and look forward to making new ones.
Enjoy the memories and look forward to making new memories.