There are two phases to a partial reopening plan for the Beaches, Boardwalk, Bayfront, Lodging & Parking in Seaside Heights.
Please click on the links below for specific details:
We look forward to welcoming you to Seaside Heights.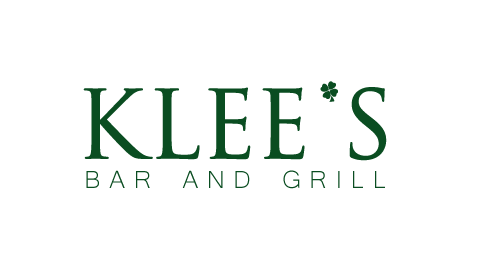 101 Boulevard Open for orders to pick-up: Monday-Friday: 11:00 a.m.- 7:00 p.m.; Saturday and Sunday: 8:00 a.m. -7:00 p.m. Breakfast available Saturday & Sunday Call 732- 830-1996 for pick-up. Check Klee's Facebook page for updates and specials.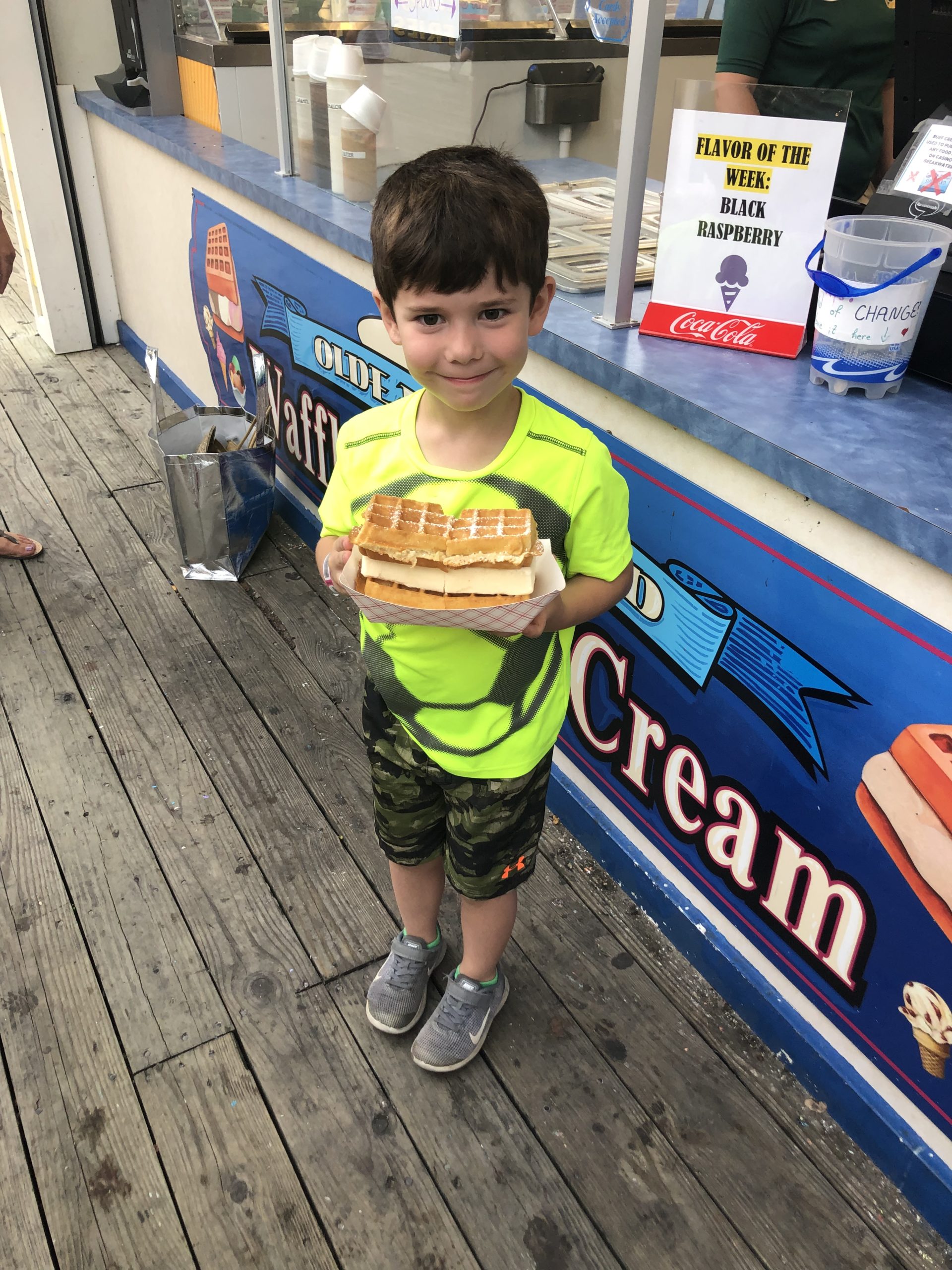 Even though the rides may not be open yet - you can now cure those boardwalk food cravings! Pier Grill, Curley Fries and Waffles & Ice Cream are open Friday 12pm-5pm, Saturday & Sunday 12pm-11pm, Monday 12pm-TBD for TAKE OUT ONLY! Weather permitting. Please check their website and social media for updates!
1020 Boardwalk at the big ice cream cone! Hershey's Ice Cream, Sundaes, and Milk Shakes for TAKE OUT! Open Friday - Sunday 11am-5pm 732-793-0600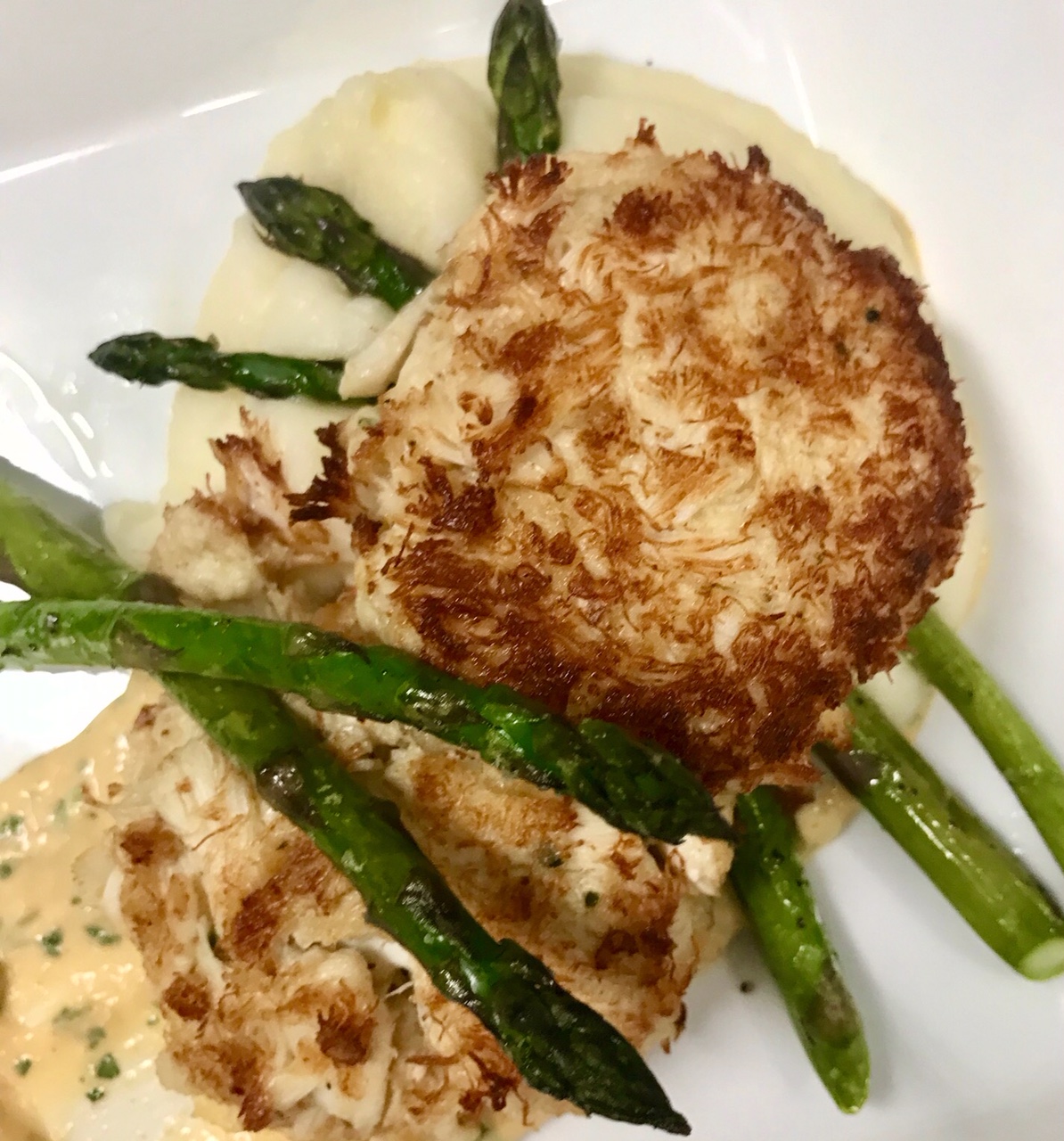 Genevieve's is now offering takeout curbside pick up! Friday's and Saturday's from 5:00-7:30pm Order ahead of time or that day. 732-930-3520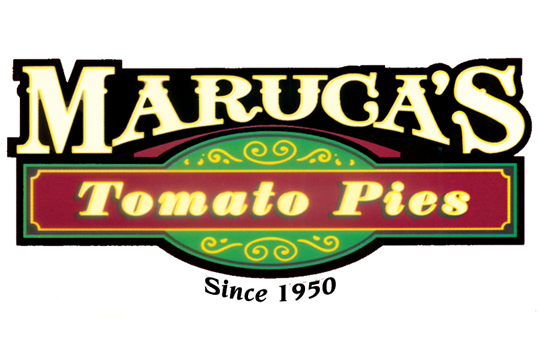 601 Ocean Terrace (Boardwalk at JR's) Open 11:30 am-8 pm. Call 732-793-0707 Credit/Debit Cards Only Pick up and Curbside Pick Up Gift Certificate Promo: Purchase $25 in Gift Certificates and we donate 1 meal to A Need We Feed We also have frozen 3 packs to keep at home in your freezer Pick Up available through Slice App Order for delivery through Grub Hub, Door Dash and Uber Eats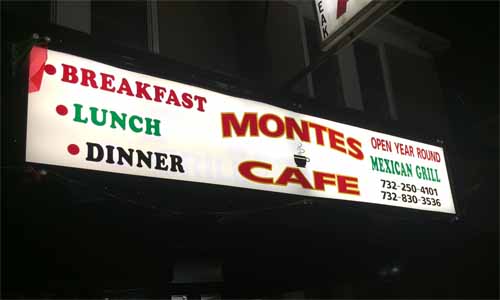 Monte's Cafe
609 Boulevard Open for Pick Up & Delivery, 10am-8pm. Call 732-250-4101 or 732-830-3536. See Monte's Menu Online at Google & Yelp Order Online – GrubHub, Uber Eats and Slice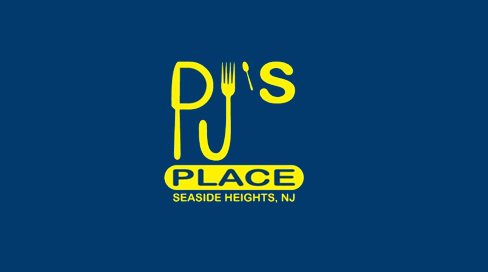 PJ's Place
22 Boulevard Open 8am-9pm for pick up and delivery Call 732-854-9000 Different specials everyday. Visit their Facebook Page for more information.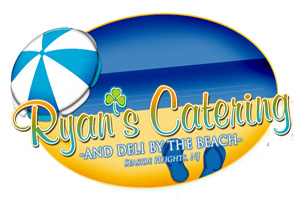 Ryan's Deli
117 Boulevard Open 11:00 a.m.- 6:00 p.m. Call 732 854 9000 for pick-up or delivery. Meals for 4-8. Daily specials and soups. Fresh chicken cutlets by the pound. Fresh ground beef by the pound. Sausage by the pound.
Steak's Unlimited
14 Dupont Ave Pick up Only, at window or call in. Open 11am-9pm everyday Cash or Credit 732-830-8830 Visit their Facebook page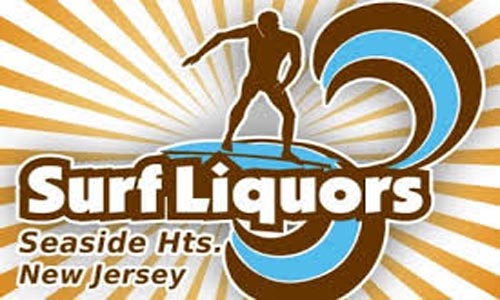 Surf Liquors – 13 Boulevard Shop and order for delivery through the website or Surf Liquor app Open 9am-8pm www.surfliquorsnj.com 732-793-6000 Offer "on demand delivery" (deliver in under an hour) to SSP, SSH, Ortley, Lavallette, Brick Beaches, Island Heights and most of Toms River. Download the app on the app store by searching Surf Liquors or on www.surfliquorsnj.com Also can use the Drizly app for lowest prices in the area or use the Mini Bar app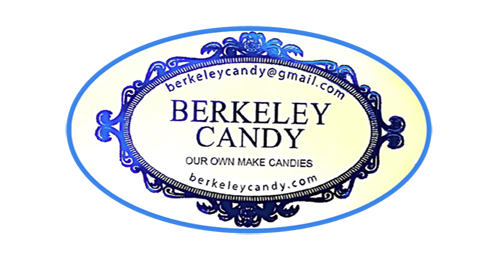 Berkeley Candy – 1205 Boardwalk Check out their Mother's Day Specials Sea Glass Candy is now available as well as other varieties. Curbside Pickup – Order online and choose curbside pickup. Order online and choose Priority Shipping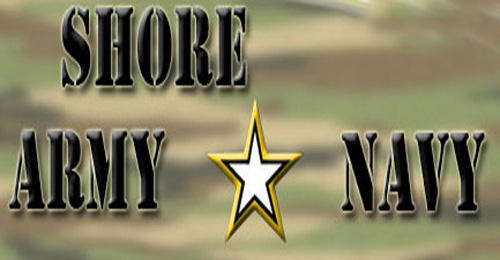 Shore Army Navy
Outdoors and military oriented merchandise plus gear for first responders. Telephone orders & shipping 732-349-3307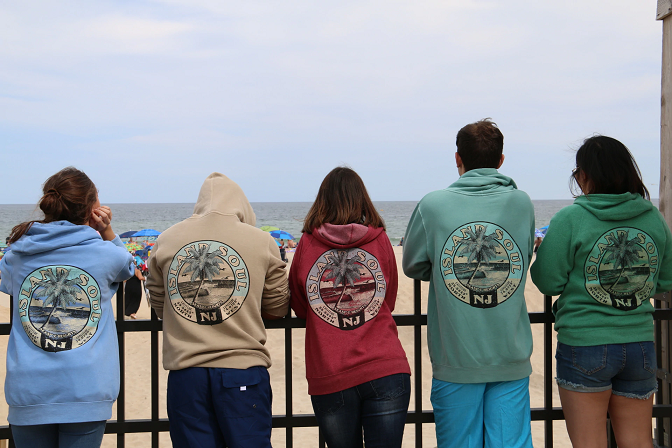 1309 Ocean Terrace Shop online! Shop clothing, gifts and more from their online store. You can have it shipped to you or can pay online and pick up in store at the door! 732-250-6494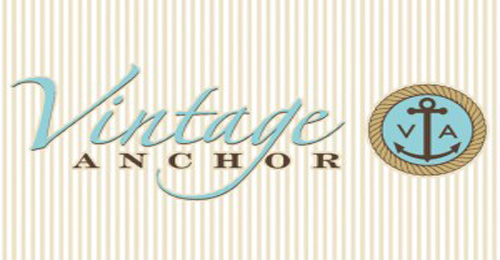 Fashion Beach Lifestyle Shop their Instagram page and place orders for delivery Shop Online Leave a message to purchase and they will get back in touch with you!
Regrettably, the Borough of Seaside Heights has found it necessary to close the beaches AND boardwalk to public access to help prevent gatherings that could add to the spread of COVID-19. We join Seaside Park, Lavallette, Island Heights, Point Pleasant Beach and numerous other coastal communities in New Jersey that have closed their boardwalk and/or beaches during the State of Emergency. "Stay Healthy, Stay Positive, Stay Home." Please.
Metered parking spaces are FREE until June 1
All events in March, April, May, & June, are cancelled. Replacement events will be scheduled when circumstances allow.
Connect with happy memories and look forward to making new ones.
Enjoy the memories and look forward to making new memories.