Seaside Heights Halloween Fest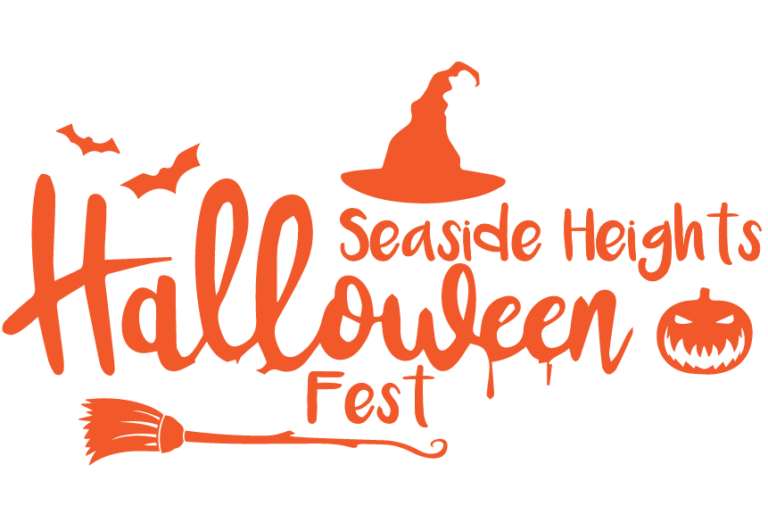 Friday, October 22nd
4pm-10pm
Saturday, October 23rd
12pm-10pm
The Mayor and Council in Seaside Heights announces its first ever HALLOWEEN FEST on October 22nd and 23rd.   Experience haunted vendors and spooky music on the "BOO" Walk and the Tunnel of Terror in the Petrified Pavilion and much more!
The Mayor and Council in Seaside Heights is excited to announce their very first Halloween Fest, which will take place on the "Boo-Walk" and in the Carousel Petrified Pavilion. Visit with vendors on the Boardwalk as you dance to the monster mash music! Strolling magicians will mystify you with their talent and you never know what creepy characters are lurking around!
Enter the Petrified Pavilion where you will go through the Tunnel of Terror! Be sure to keep your HEAD about you as you walk through the tunnel of terror and make your way to the center of the pavilion to see Etco 1, the famous vehicle from the Ghostbusters movie franchise including the new Ghostbusters Afterlife coming this November. The Hemi Hearse will make an appearance and you NEVER KNOW who could be in it!
Inside the Pavilion, experience scary face painting classes, Caricatures, and photo opportunities with the Ghostbusters Vehicle. Shop among vendors selling toys, comics and more. Popcorn, candy and food will be available for sale.
Purchase a pumpkin from the pumpkin patch and decorate it at the pumpkin patch table.
Mayor Anthony Vaz said, "We are so excited to introduce a family friendly Halloween event this year for all to enjoy. We will continue to bring even more events to Seaside Heights year-round! Keep an eye out for some exciting additions during Christmas Time!"
Tickets are $5 and required for ages 5 and up. All tickets must be purchased online. No tickets will be sold on site. Tickets area time specific as there is a capacity for the pavilion. Time must be selected.
Seaside Heights Halloween Fest takes place Friday, October 22nd from 4-10pm and Saturday, October 23rd from noon-10pm. Visit exit82.com to purchase tickets and for further details.
All proceeds to benefit the Seaside Heights Historical Museum, and Resilient Minds On The Front Lines, both 501c3 Non-profit Corporations.
Vendors: contact Dee Pellegrino, of DPM Shore Solutions, LLC.
Cell 732-539-8273 dpmshoresolutions@gmail.com