The sport of surfing in New Jersey has always had deep roots in our little shore town. The original Casino Pier was one of the premiere breaks along the East Coast. Offering pristine conditions and a pier bowl that many still tell stories about to this day.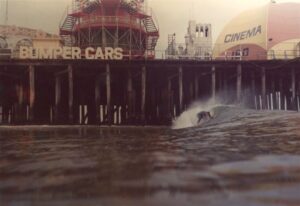 Although times may be changing, we are proud to welcome the states top surfing events and surfers alike to our shorelines! In the month of May, we be hosting the Qualifier Competition for one of NJ's most prestigious events, The NJ Grudge Match. Every year, NJ's best compete for a check and bragging rights as the top professional in the Garden State. Make sure to go out and check out the event!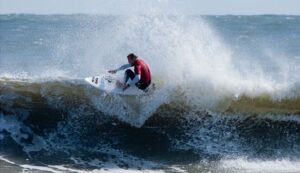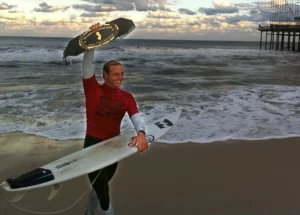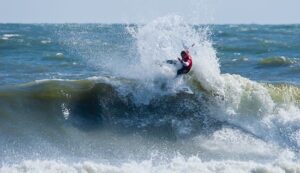 For those interested in getting involved in your local surf community, click here to check out our local Boardriders Chapter.